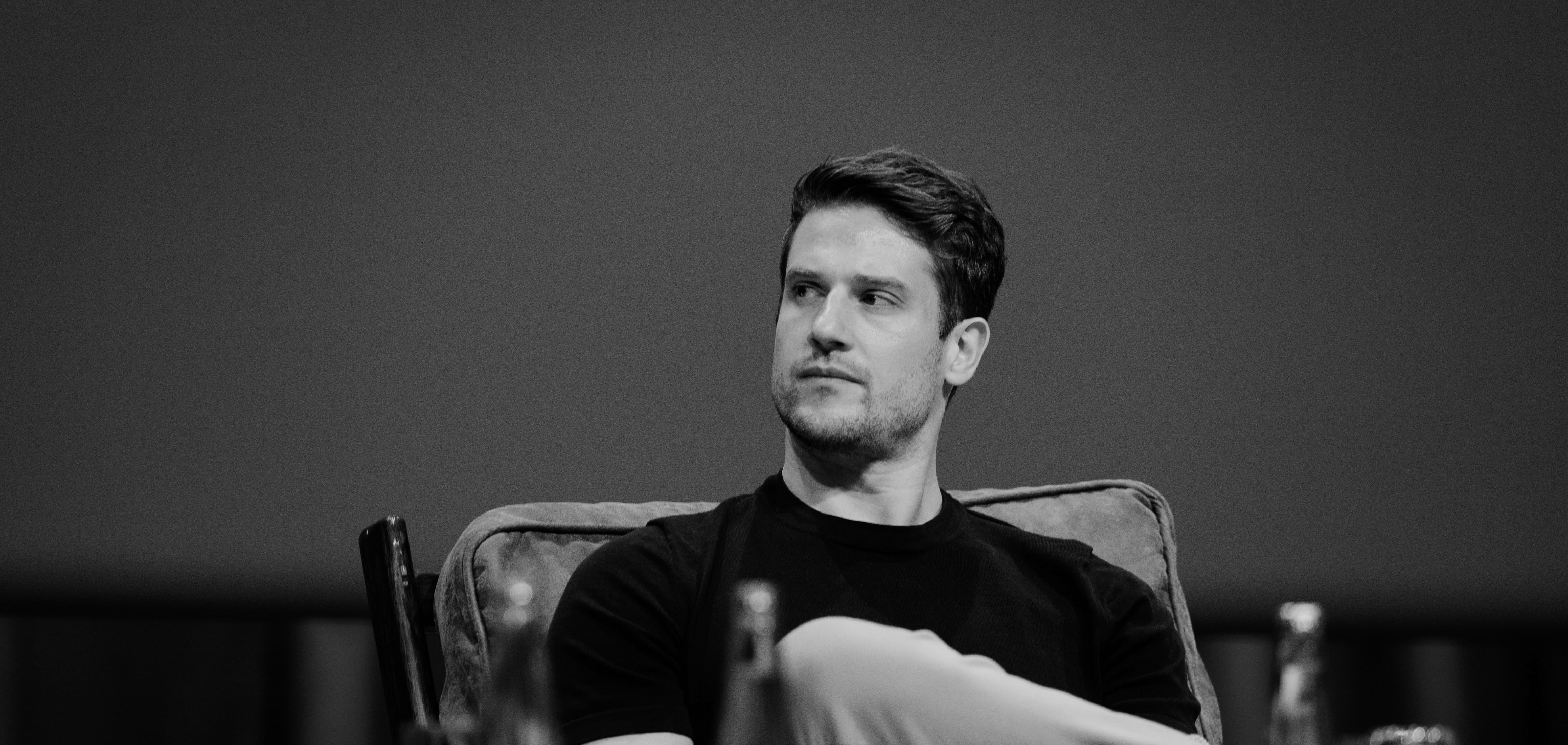 Hi!
I'm Philipp, a digital enthusiast with a strong entrepreneurial drive. I started off creating websites at the age of 12, learned online marketing disciplines from the get-go and managed roles from CTO to CEO.
Over the past years, I focused on STOMT, a customer success platform for brands and the gaming industry. Used by over 500 companies, thousands of streamers and some of Europes biggest video game publishers.
I'm passioned about digital transformation, customer-centricity and building large communities. I do consult and I'm an avid public speaker.